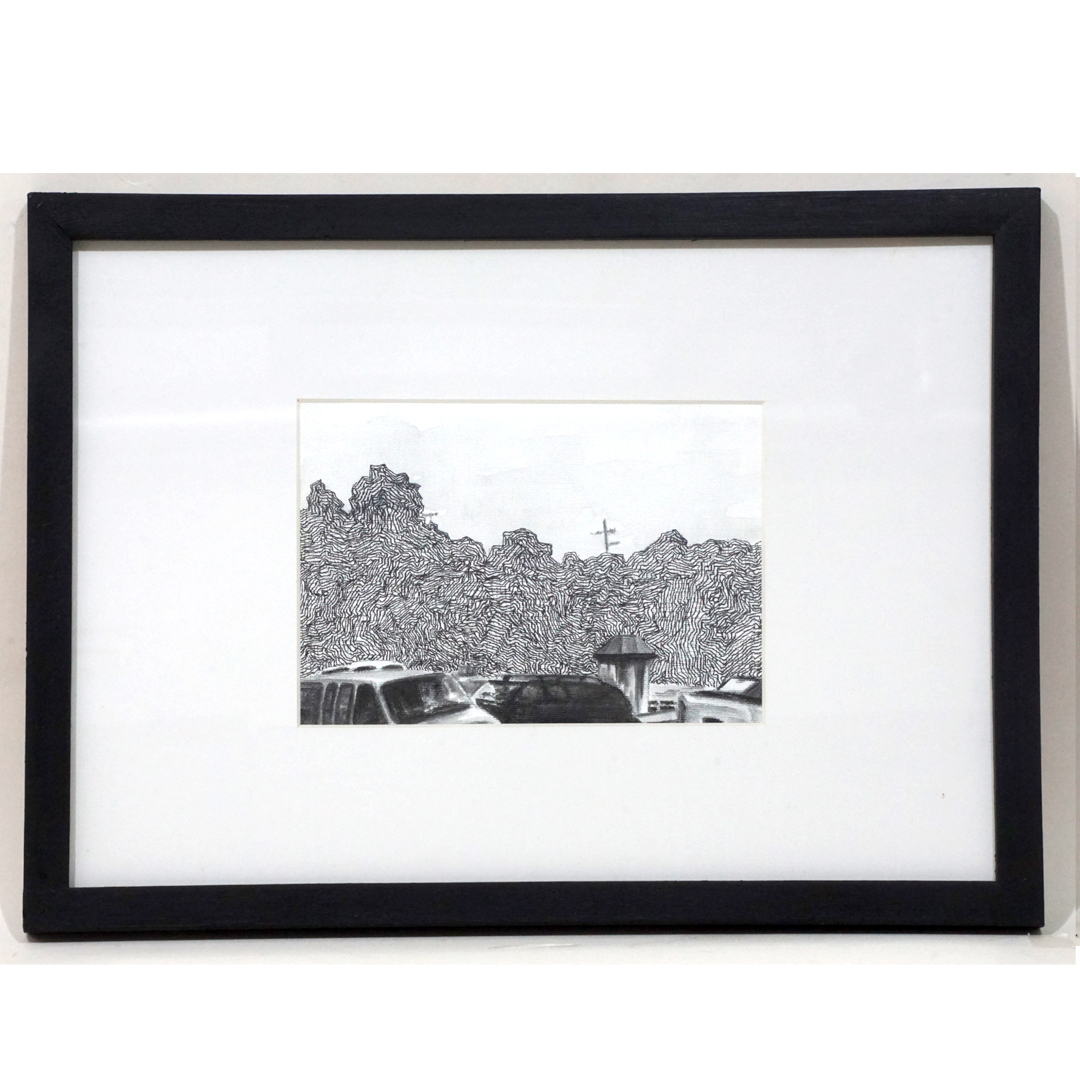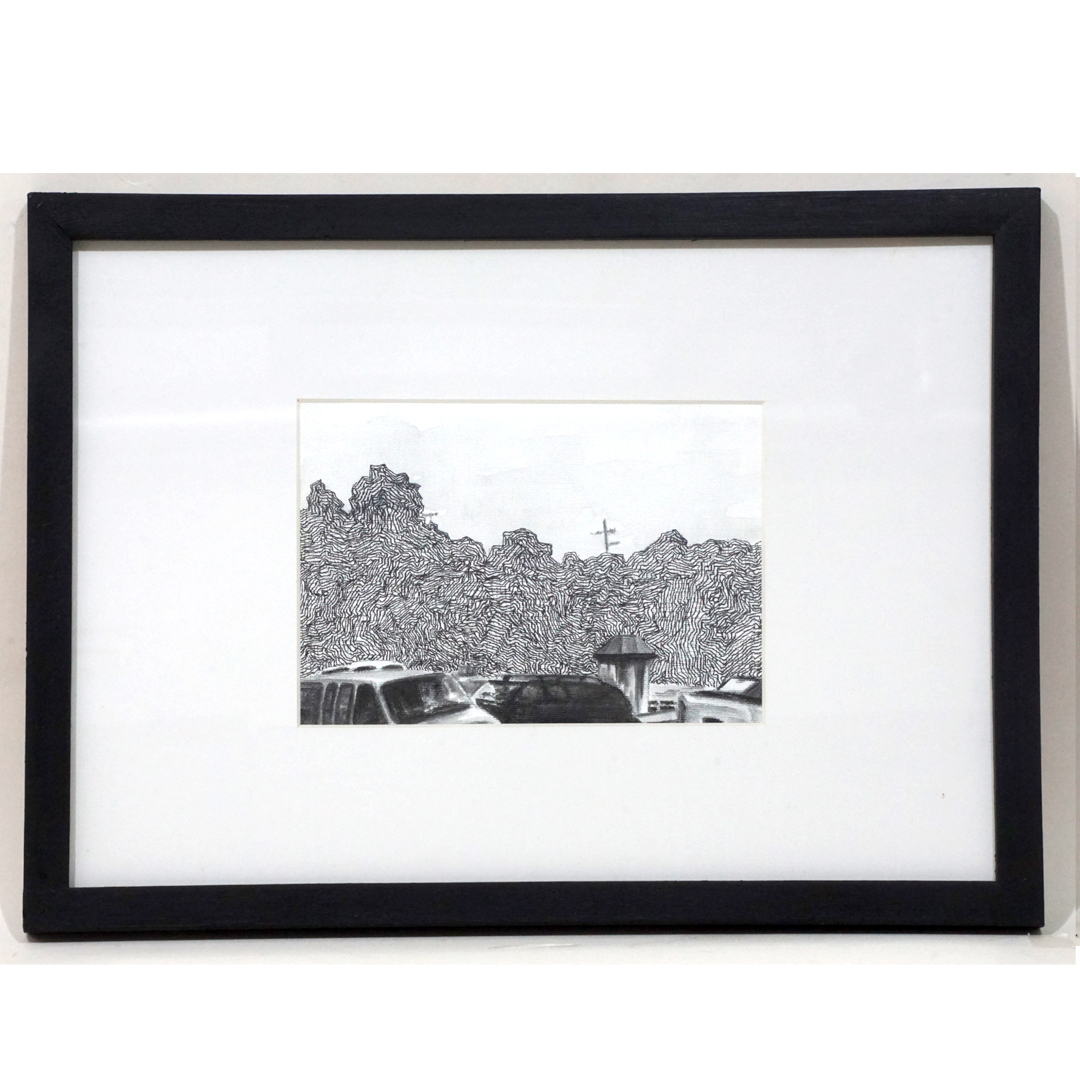 Colapso

Collapse
(from Pruitt-Igoe series)
Charcoal and marker on canvas.
32x45.5cm
2018
Photos: ©LuisChenche

In the early 1950s, the architect Minoru Yomasaki designed a project of public housing in St. Louis, Missouri US. called Pruitt-Igoe. This name formed by Wendell O. Pruitt, an African American fighter pilot in world war II, which should be homes for black people and William L. Igoe, a former Us Congressman addressed to apartments for whites.
After approx 25 years the project started being demolished in consequence of the deep social crisis and economic decline of the city. . Charles Jencks, an architectural theorist, called this destruction "the day modern architecture died". . Collapse took this idea and with emerging shapes of topographic map in the urban landscape intents to represent the fallen building while it happens. Each of these drawings with different forms of detonations is reminiscent of Jencks' quote.